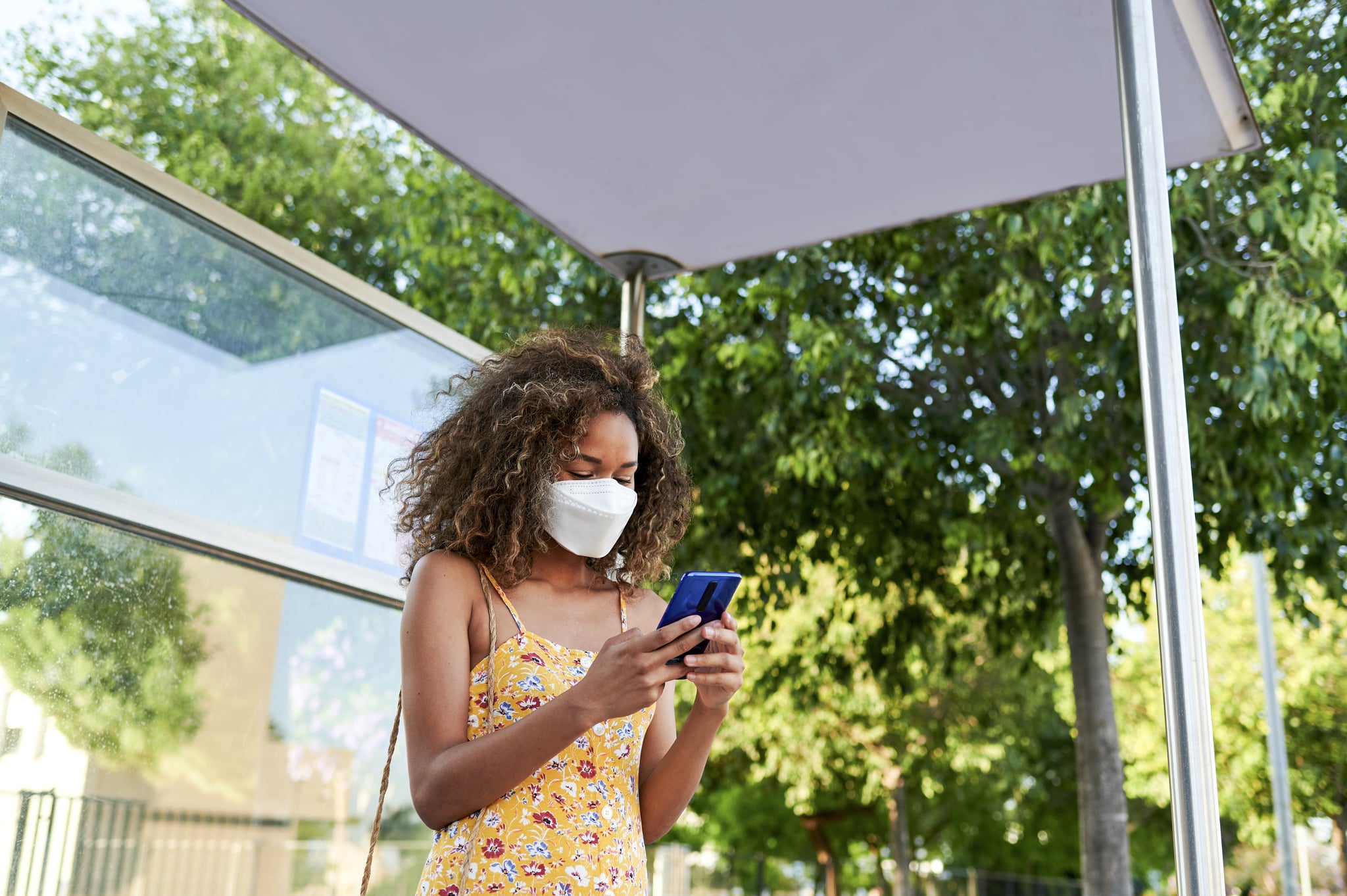 There's a Facebook group for my town, meant to keep people informed about what's happening around them. Lately, all that's been happening is a lot of political discord. The disagreements in this group are a microcosm of what's going on throughout the US. There are daily discussions about the importance of social distancing versus its effects on the economy, and the most heated arguments ensue over the wearing of masks to mitigate the spread of the novel coronavirus (COVID-19).
What's truly disheartening to me is that public health issues have somehow turned political. The overriding argument against masks and social distancing in my town boils down to this: "People who are at a higher risk for COVID-19 should just stay home and let the rest of us live our lives." As someone with an autoimmune disease who has been on immunosuppressant medications in the past, I would ask them, "For how long?" How long should the most vulnerable "just stay home" while you do nothing to help slow the spread of a deadly virus because you don't want to be inconvenienced?
I'm a busy mom of three sons, and I don't have the option to stay home for months on end even if I wanted to. I have responsibilities, including taking my kids to get their immunizations and keeping our pantry stocked. It's my job to make sure that all their needs are met, and it is essential. There are many people who are at a higher risk than I am for COVID-19, all with unique situations, who cannot remain home for myriad reasons.
According to the Centers For Disease Control (CDC), six in 10 adults have a chronic disease. There are roughly 50 million people who are 65 and older in the US, and eight out of 10 COVID-19 deaths have been adults in this age bracket. These are people, not just statistics. Some are essential workers, who leave their home every day knowing that they may come into contact with a potentially deadly virus. Others simply don't have the option to work from home.
If it were possible to prevent someone's suffering, or to save even one life, isn't it worth wearing a mask while you do your grocery shopping?
Nearly five million workers aged 65 and older are not able to telecommute, according to the Economic Policy Institute. Many jobs, especially those in the service sector, can't be done remotely. In fact, only one in three workers have the flexibility to work from home. Those who are at greatest risk don't always have the option to stay home and would be better protected if we all did our part by taking the precautions recommended by experts. This includes the simple act of wearing a face covering.
The CDC recommends face coverings be worn in public areas where social distancing is difficult to maintain, noting that a mask "may not protect the wearer, but it may keep the wearer from spreading the virus to others." One study concluded that homemade face coverings could greatly reduce the spread of COVID-19 if a large percentage of people wore them in public settings. If it were possible to prevent someone's suffering, or to save even one life, isn't it worth wearing a mask while you do your grocery shopping?
We are all hopeful that a successful vaccine for COVID-19 will become available soon. In the meantime, is it that much to ask that we all do our part to help keep each other safe, whether we are at a higher risk for COVID-19 or not?